Foundations & Drainage
Fast & Dependable Foundation Repair in
San Mateo, CA
Treating Foundation Damage
There are many ways the foundation of a house can get damaged. Regardless of the reason, foundation damage could potentially become devastating if left untreated. If you have any reason to believe that your home may have foundation damage, you should have it checked immediately by the trained professionals at Golden West Engineering & Construction.
Foundation Professionals
The foundation professionals at Golden West Engineering & Construction will look into your foundation problems and consider all of the possible factors that may contribute to the damage of the foundation in order to make a recommendation of how to fix the problem, as well as determine what part of the foundation requires the most attention. After the survey of the property has been completed, we will make our recommendation and estimate in a written report.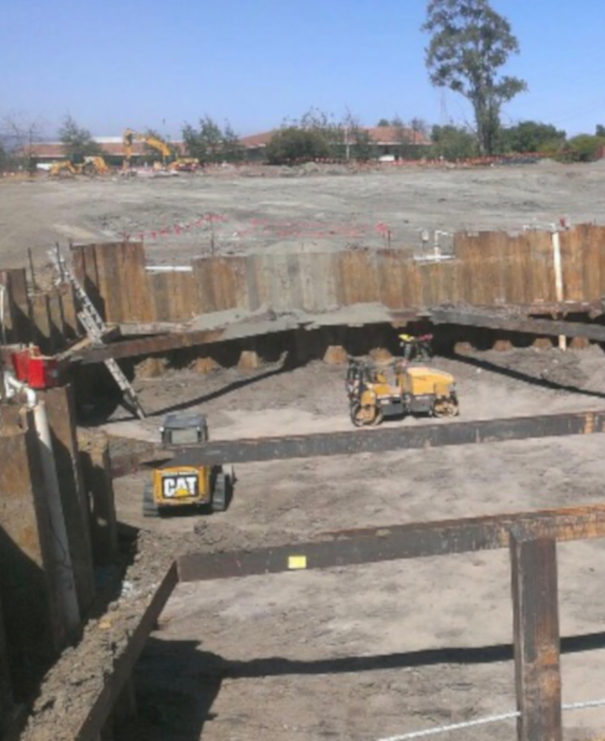 Drainage Solutions
Golden West Engineering & Construction provides full service drainage solutions, from investigation and design to complete drainage system implementation.
Depending on the specifics of your property and building codes we will recommend a solution to ensure proper drainage of your property. Solutions may include re-grading the earth surrounding your property, implementing a surface drainage system or for situations where gravity is working against you we can recommend a variety of pump systems that will discharge overflow at a more desirable location.
Contact us to schedule a survey; following the survey, we will create a recommendation and an estimate provided in a written report. Call 650-533-3170 today or contact us online for more information about our services.