Engineering & Design
Trustworthy Structural Inspections Across
San Mateo, CA
Engineering for Any Environment
Most all construction projects and structure alterations will require a building permit. Each city or jurisdiction has specific requirements for the drawings and calculations that need to be submitted for review. Most cities require 3 sets of plans be submitted, and the review process can take several weeks. Planning, Building, Public Works, and possibly the Fire Department will each review a copy of the plans for code compliance. If comments are issued, revisions are then made to the plans and calculations as necessary to satisfy the comments. Once all the comments are addressed, the building permit is then issued.
For any questions regarding our engineering or design services, please give us a call at 650-533-3170 today or send us a message at our contact us page.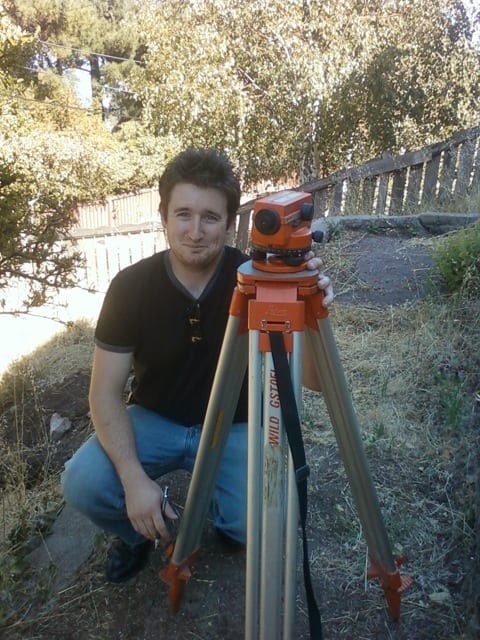 Company Leadership
Both John Heath (President), and Michael Coughlin is experienced in all phases of project design and development, including feasibility studies, schematic design, design development, construction documents, and construction administration. Michael has worked in both civil and structural design, for both residential and commercial projects.
Michael received his B.S.C.E. from San Jose State University in 2005. Michael is a licensed civil engineer in the State of California. He is also a LEED Accredited Professional and an active member of the American Society of Civil Engineers.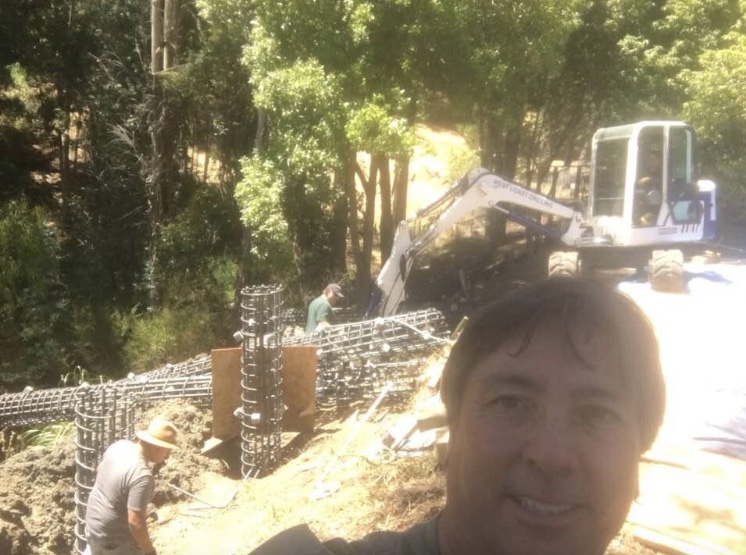 g