House Lifting
Preserve Your Home with Help from A House Lifting Contractor in
Belmont, CA
Saving Homes from Erosion and Water Damage
It's a simple reality that many homes in the state of California experience sloping issues. For homes built on a property's critical low point, home infrastructure as well as the home's foundation can be susceptible to both heavy erosion and water damage. Fortunately – there's a solution that can save your house: home lifting. The experts at Golden West Engineering & Construction can separate your house from its foundation and raise it with powerful, synchronized lifting equipment that minimize pressure on both your home and your foundation.
For any questions regarding our house lifting and raising services, please give us a call at 650-533-3170 today or send us a message at our contact us page.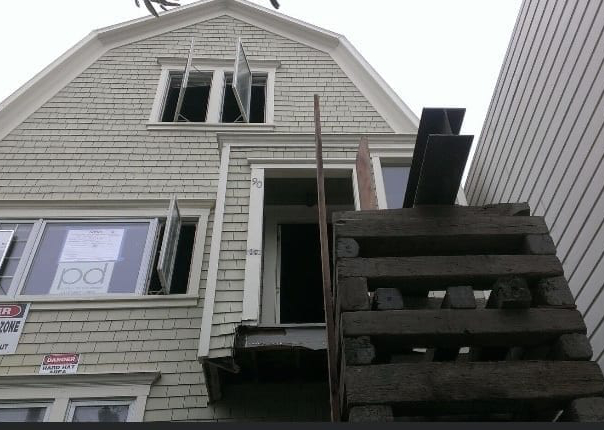 Trust A Professional
House raising and leveling demands specializes expertise and should never be attempted by a general contractor. Whether your home needs to be lowered a few inches or it needs to be raised by a dozen feet, Golden West Engineering & Construction can get the job done swiftly, safely, and cost-effectively. Additionally, our team is available to expand and add room to your basement and crawlspace using these same house lifting services. We can give your sub-levels an extra few feet of space to make room for enhanced storage or help you build the ideal living space in your basement. The possibilities are endless!
Get in touch with the team at Golden West Engineering & Construction today for any questions you may have about the cost-effective and home-preserving house lifting services provided by our company.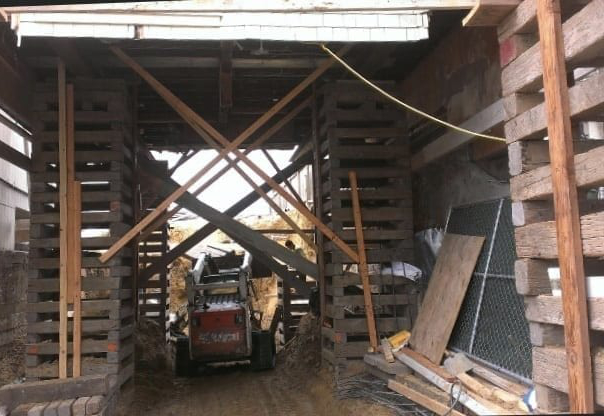 g